BODY JEWELRY

waterproof stainless steel jewelry
BODY JEWELRY
waterproof stainless steel jewelry
ECO POLICY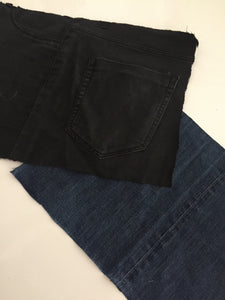 Old clothing
We use rapped jeans, old shirts or jackets to make our Zero waste collection.
CHECK HERE
Packaging
Paper and fabric are the materials we use for our packaging but we receive a lot of plastic bags from our supplier so we reuse it for our orders. Please recycle them! 
Instagram
Production waste
We found ourselves with a lot of fabric waste from our production. We use it to fill our zero waste collection.
CHECK HERE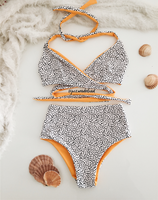 Customize your swimwear
Choose the designs, your size, and your favorite colors and patterns and contact us through e-mail our social media. Clickthe button to see the colors and patterns available!
Check here
ABOUT US
Hi everyone,
My name is Joana Fragoso, i'm 27 and i'm a graphic designer specialized in branding. 
When I was 13 I learned how to sew and a little about fabrics with a neighbour of mine. I started my sewing journey making little cases, dolls and keychains. 9 years ago I started
making jewelry for myself and for friends with the lengths and charms they wanted. One of them asked me: Why don't you
make a facebook page to sell your things? 
Why not?
And here we are! JUCZ is the place where your dream pieces come true. That is the part that i most enjoy, customization.
As I grow older I started to look for more information about
ecological issues and how to reduce our footprint and there's where I created the Zero waste collection.
MISSION
We help you create your envisioned accessories in a wasteless and eco friendly way.
VISION
A wasteless and more sustainable fashion accessories brand.